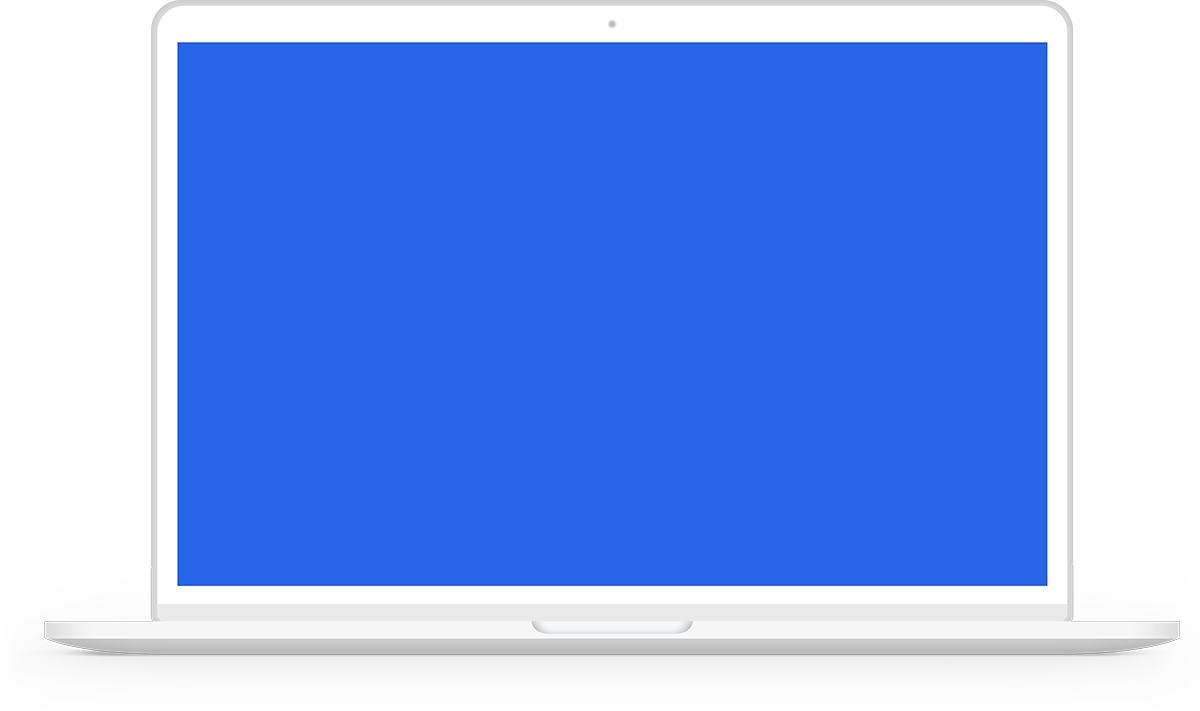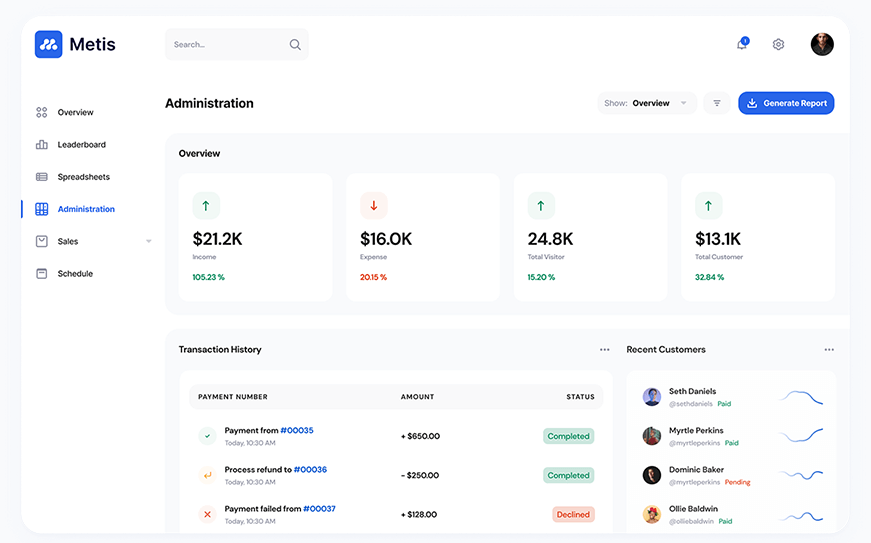 Node, React & React Native development firm
Do you have an idea for a mobile or web application? Are you looking for a reliable development partner to make it happen? We are the answer.
Get in touch
Software craftsmanship is alive and well
Our team has worked with some top firms
Our Approach
We build amazing products for our clients
We listen to you, iterate, and get it right the first time.
Cloud Applications
Building new cloud applications or transforming legacy infrastructure into cloud: our team is ready to help you build robust and scalable applications in the cloud with open technologies such as Cloud Foundry, Docker, Kubernetes, Node and React.
SaaS Applications
Getting saas applications built can be a difficult and often expensive process. With us, you'll get the exact app you need. We'll work with you to design and continually improve your application. And we'll build and run it, saving you loads of time and management headaches.
Single-page Apps
We build a unique solution for your business that is tailor-made for what you want it to do. We specialize in building custom Single Page Applications that are highly scalable, quickly adaptable to changing business needs, and easily available on any device type, desktop or mobile
Enterprise Applications
We've built enterprise applications and have experience in all aspects of the development process – from requirements / concept / specification gathering and design, through to coding, testing and deployment. There are other agencies that hire junior engineers to build your appas under their big brand umbrella. We dont do that, we'd rather use 10 years of experienceof of 10 different engineers to do whats right and build enterprise grade software.
Progressive Web Apps
Progressive web apps are replacing the need for mobile apps and guarantee speed and a seamless experience for your users which in turn results in increased conversions. Your users will not see any difference between a mobile app and a PWA as PWAs are very app-like and deliver pre-rendered pages to the users' device that load instantly and can be added to the list of apps on the users' device instantly without any need of going to the app store.
Mobile Applications
Native mobile app development is slow, expensive and requires a large amount of time to complete. Tired of waiting for months? Are you a fast-paced startup company that values its agility? With react native, not only can businesses significantly cut down their dev time, release new features and updates much faster than ever before, it also removes the inefficiency of duplicating code on both iOS and Android, all while saving money at the same time. 
Problem solving without limits
Diverse team of experienced engineers  ready to implement your ideas.
DEFINE
You may be thinking "I just need a prototype", while we build that for you, we'll make sure the foundation is set up right so you are ready to go from 1 to 1 million users when you want.
DESIGN
Your users want feature-rich digital experiences that are easy to use and interact with. It's important to be able to offer its users an unforgettable digital experience. On the web, usability is a necessary condition for survival.
DEVELOP
Our solutions are developed using the latest, most popular stack so you'll always have a better performing app and it'll be easier for you to grow.
LAUNCH
To reduce time to market, we brainstorm with you and focus on simplifying, followed in turn by eliminating steps, parallel processing, and reducing delays.